THE BEST ENDING OF THE YEAR
Our Ford Performance Christmas Run is annually the last event on our calendar and the perfect opportunity to kick off the holiday season. After three successful editions, the event returns to our calendar in 2023.
The tour is held in a cosy Christmas atmosphere along an enjoyable route with some nice stops. More info coming soon.
PHOTO GALLERY
Take a look at the previous editions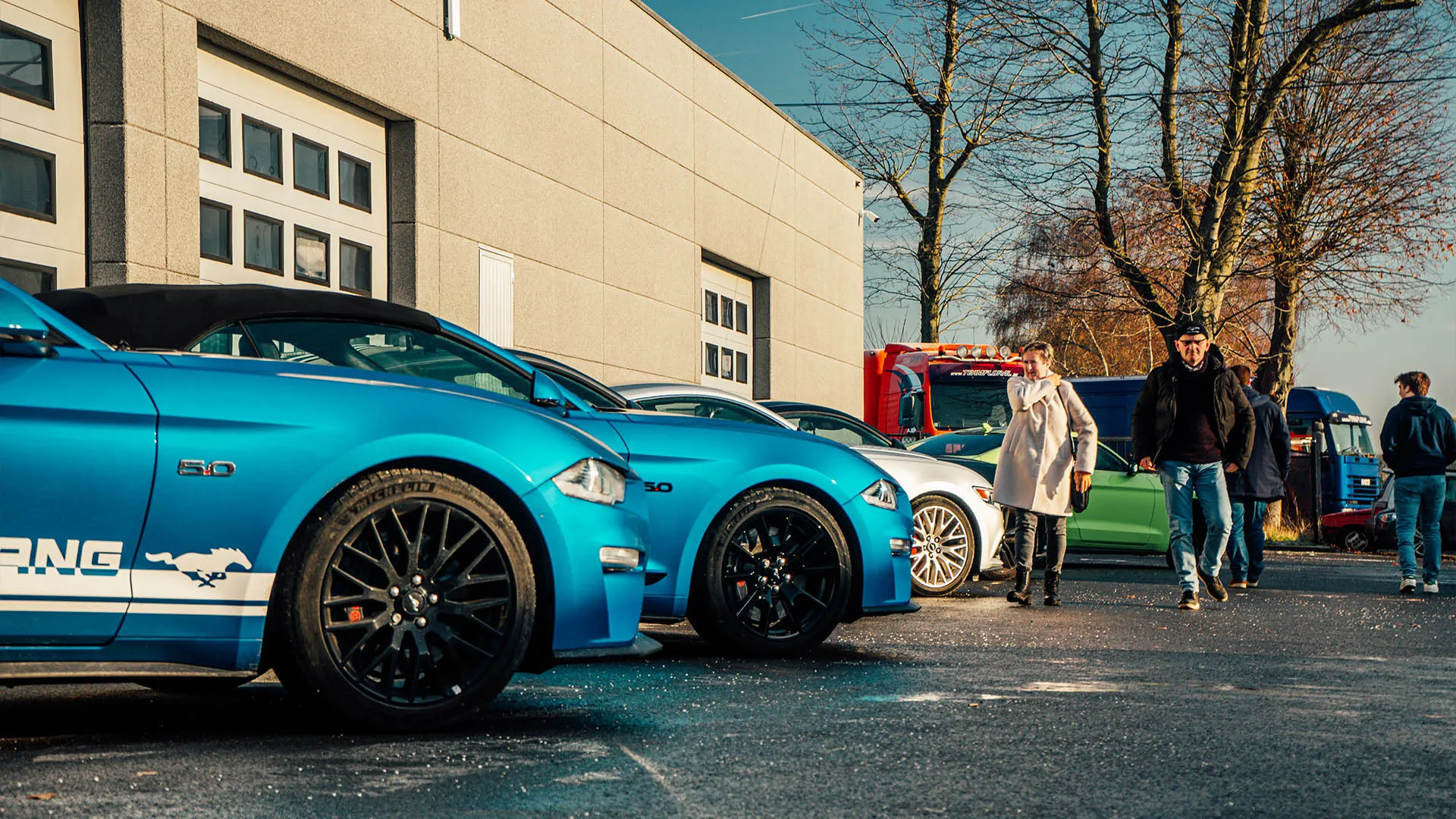 AND WE WILL KEEP YOU UPDATED