The ultimate 2-day Ford experience.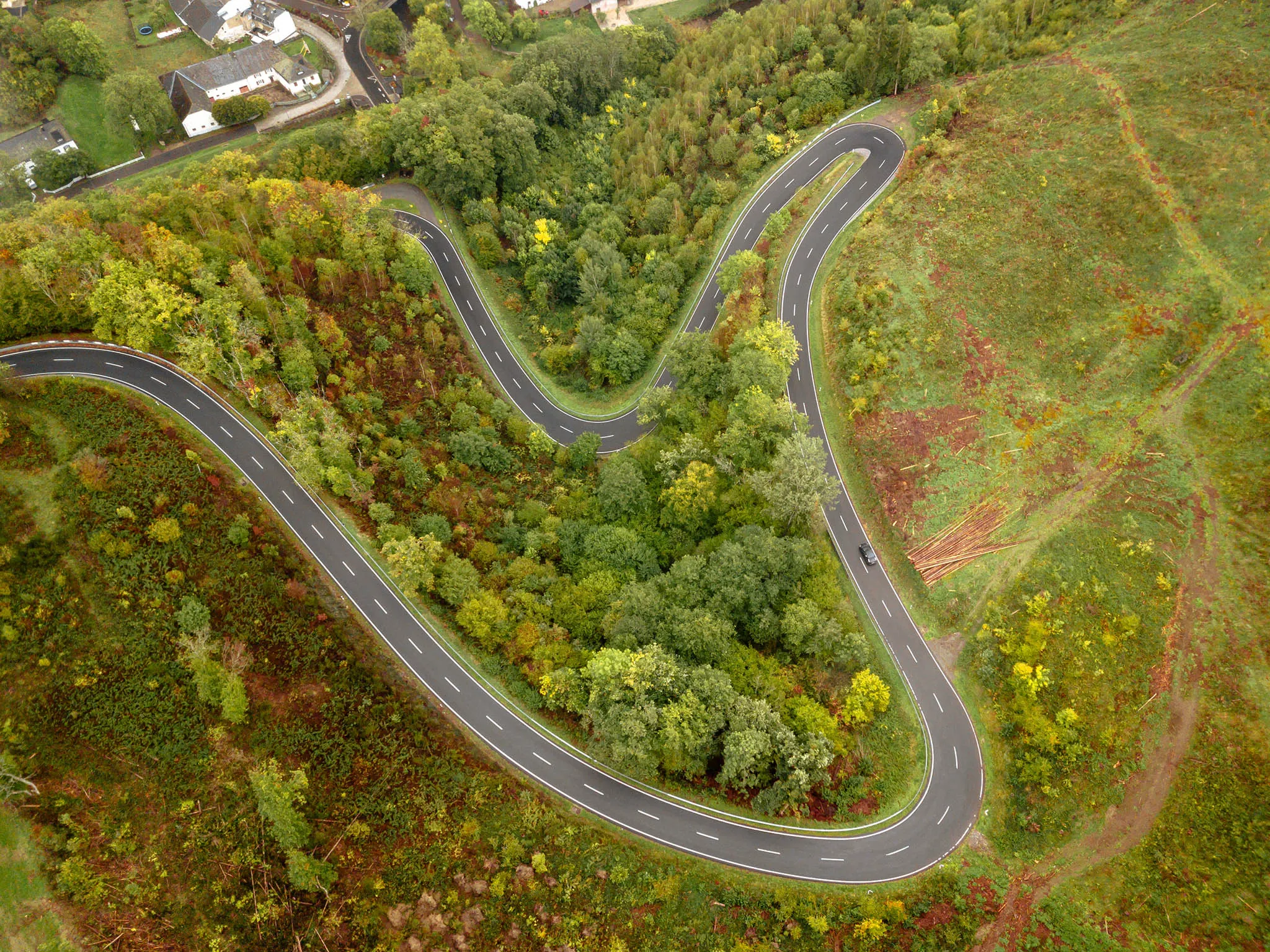 WHAT IS IT?
THE ULTIMATE FORD TOUR
The Ford Performance Grand Tour is a unique two-day adventure with passionate Ford drivers from all over Europe. Together, we drive along the Ardennes, Luxembourg and surrounding regions. Breathtakingly beautiful roads and landscapes are guaranteed, just like the great atmosphere among the participants.
WHAT TO EXPECT?
UNIQUE IN EUROPE
Two days with 400+ km of fun and beautiful roads composed by experts with a pure passion for driving.


One night stay in Van Der Valk Arlon hotel with an all-in dinner and breakfast.


A great field of participating Fords with enthousiastic people from all over Europe.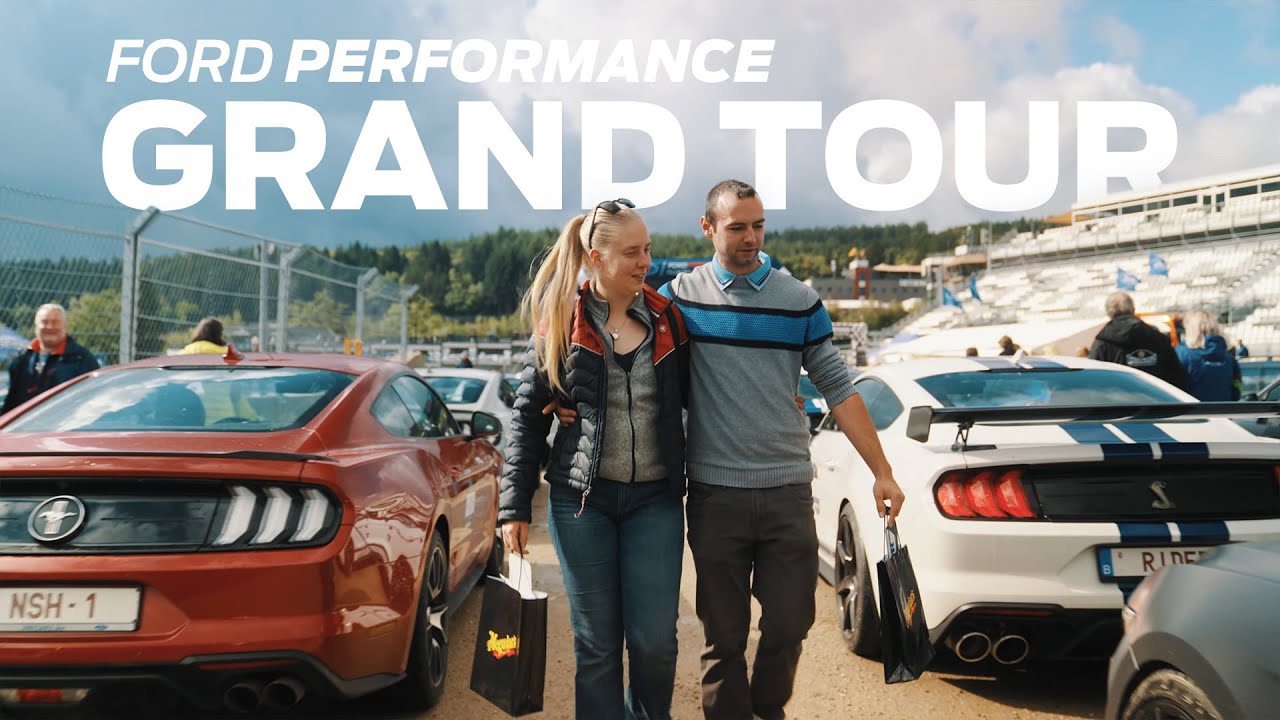 The starting location of this year's Ford Performance Grand Tour will be announced very soon as preparations are underway to offer something unique again. It will be in south/central Belgium.
We welcome all participants on Saturday, October 7, 2023 around noon at the start location from where we drive to the Van der Valk Hotel in Arlon for a delicious dinner and overnight stay.


On Sunday, the journey continious in the wider area of the hotel along breathtaking landscapes.
The exact locations and hours will be communicated later on.
During the day
Along the way we pass some nice villages where you can stop for a refreshment. These villages are indicated in the road book. On Sunday we provide lunch to all participants.


All-in dinner & breakfast
If you choose for the Full Experience Pack, we recommend to opt for the dinner & breakfast option. You and other participants will enjoy a buffet on Saturday evening and breakfast on Sunday morning at the hotel.
You can register on this website with our easy registration tool. You choose a pack, select the options and then fill in your details. Once paid you are registered! You will receive a confirmation of your order by e-mail.
What car can I participate?
Every Ford product is welcome on this unique adventure. In doubt? Feel free to contact us.
The route has been drawn up by professionals and a selection of beautiful and good roads has been made. Every road is Ford GT proof, so don't worry about that. If a road is in less good condition or there is another important obstacle on the route, it is clearly indicated in the road book.
Can I cancel my registration?
Yes, with our cancellation insurance you can cancel free of charge up to 7 days in advance by emailing us at events@fordperformanceclub.be.
A road book tour is a much more fun and interactive way to experience the journey. It allows you to take on more fun and scenic tracks in true rally style. A road book is not only a great added value, it is also easy! Once you have read through this page, you are all set for a Ford Performance Club tour!
✓ Wifi

✓ All-in dinner & breakfast

✓ Charging point for EV

✓

Secured p

arking

✓ FPC Zone

✓ Bar open

✓ Kids corner



✓ 24/7 reception service